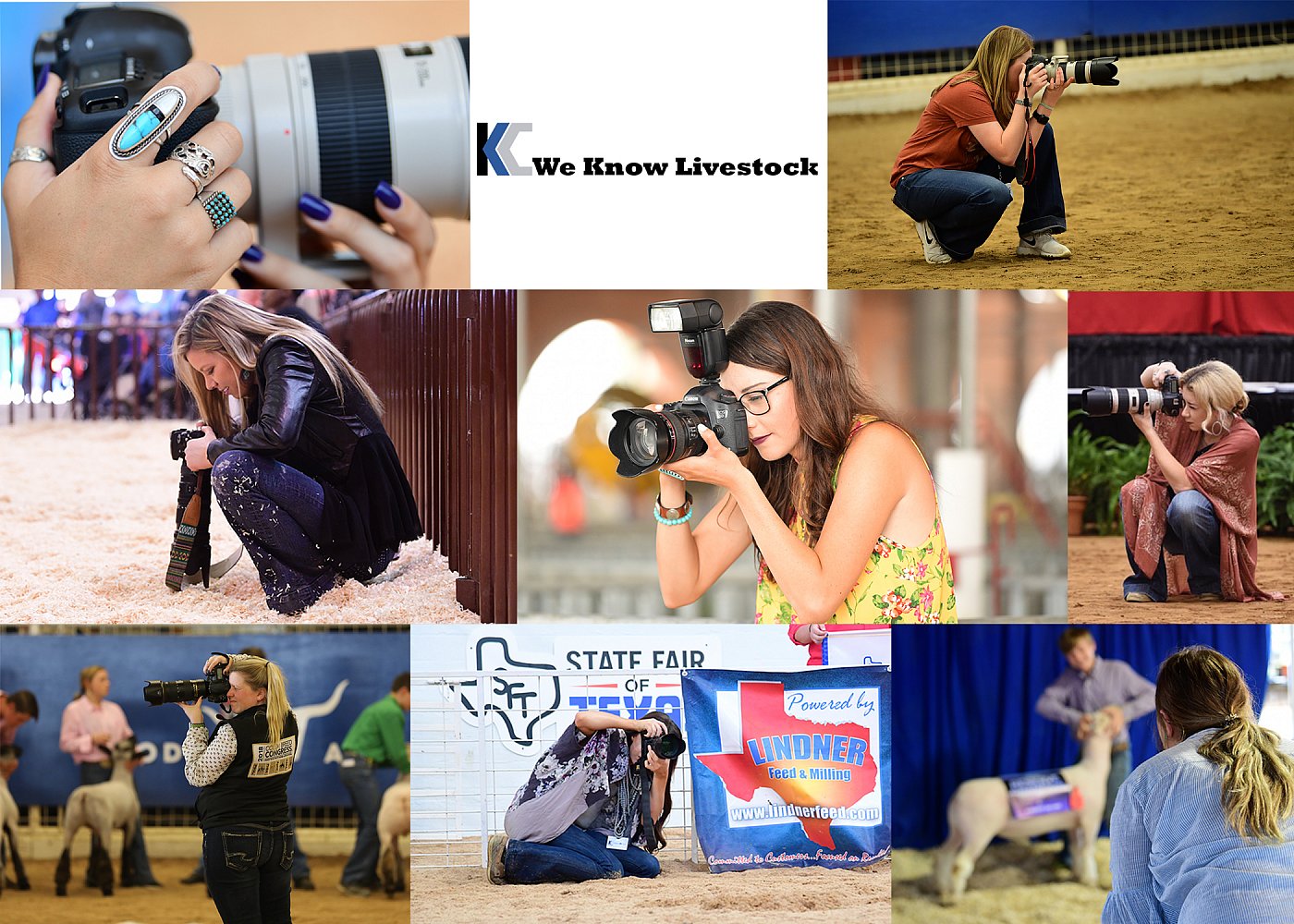 Katina Costerisan Owner
Katina grew up off the coast of California on a small beef cattle operation. Katina and her family showed Shorthorn cattle throughout the United States. Family weekends were spent at numerous junior livestock shows, along with the spring, summer and fall exhibiting livestock at county and regional fairs and shows.
Katina has more than 25 years of knowledge in the livestock industry and a continued passion for capturing those exciting moments in the show ring (similar to ones she experienced, too!)
Show Photos by Katina, is based in Castroville, TX where Katina, along with her husband Kyle, and four daughters Kolby, Kaleigh, Kennedy, & Kody reside.

When considering a photographer, know that Katina brings a past history as a exhibitor in the show ring, understands not only the excitement and emotions of the youth showing their champion, but wants to capture those moments for you to share and remember for years to come.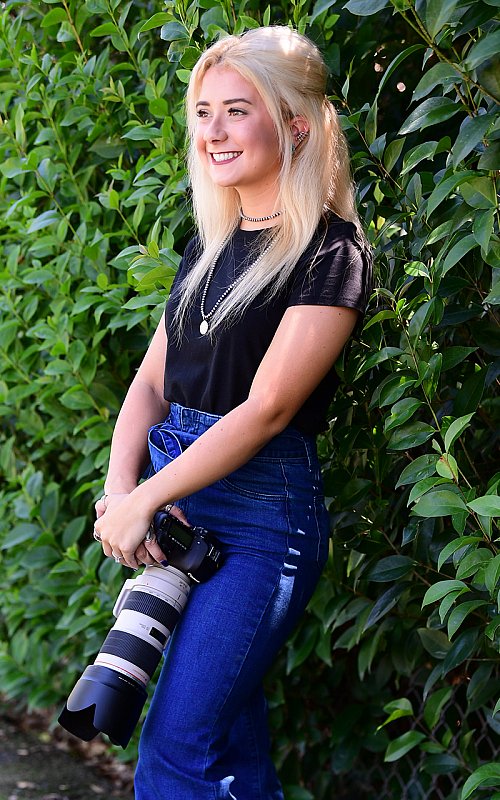 Bailey Yates - Photographer
Bailey is from Napa CA, but now resided in Central Point, OR, with her fiancé Adrian, fur baby's Sage and Miley and their cows. She grew up showing cattle but loves being in the ring taking Hot Shots of all species. She is always drinking Dr. Pepper, wearing turquoise and is obsessed with corgis. She has been with Katina for a year and a half now, and loves traveling all over the United States with Katina and the other girls.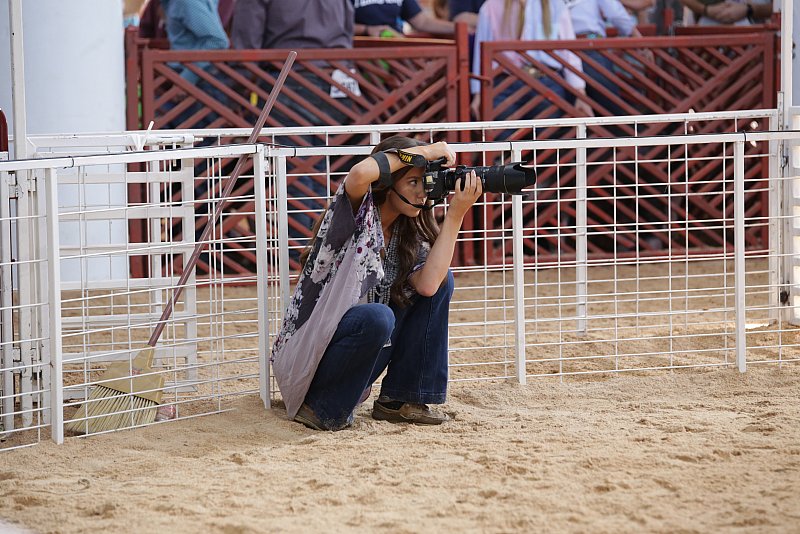 Angie Ruffoni - Photographer/ Social Media Coordinator
Angie Ruffoni is from Santa Rosa, CA. She is the former NJSA president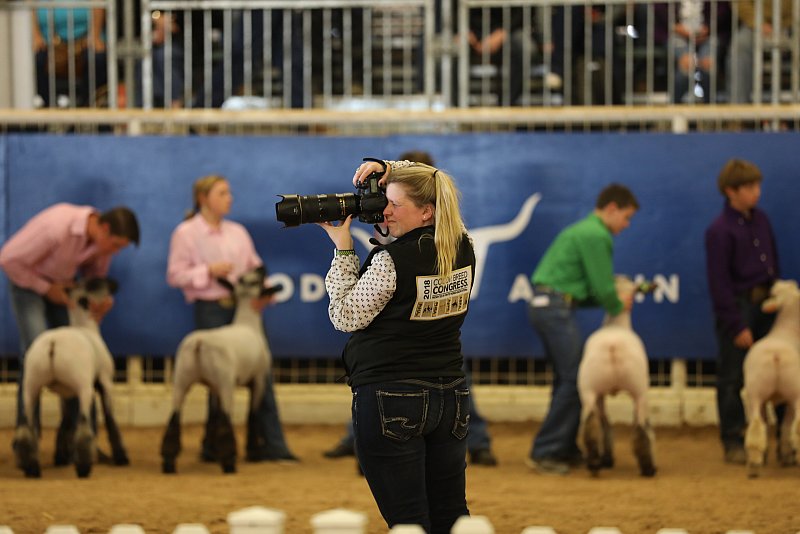 Kelsey Hellmann - Photographer/ Tech Specilist
Kelsey enjoys taking pictures of all livestock & horses.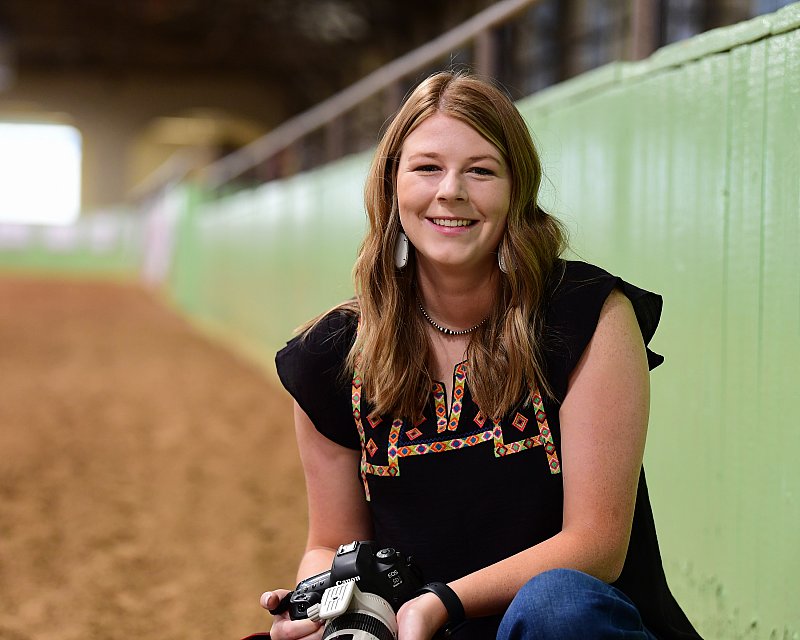 Toree Williams - Photographer

Toree is originally from New Mexico but resides in Hico, TX. With her husban Peyton where they raise show goats. She grew up showing sheep and steers and loves being in the ring taking goat hot shots. She's a big Dr. Pepper fan and loves traveling to all the different shows with the team. Toree has been with the team for a year.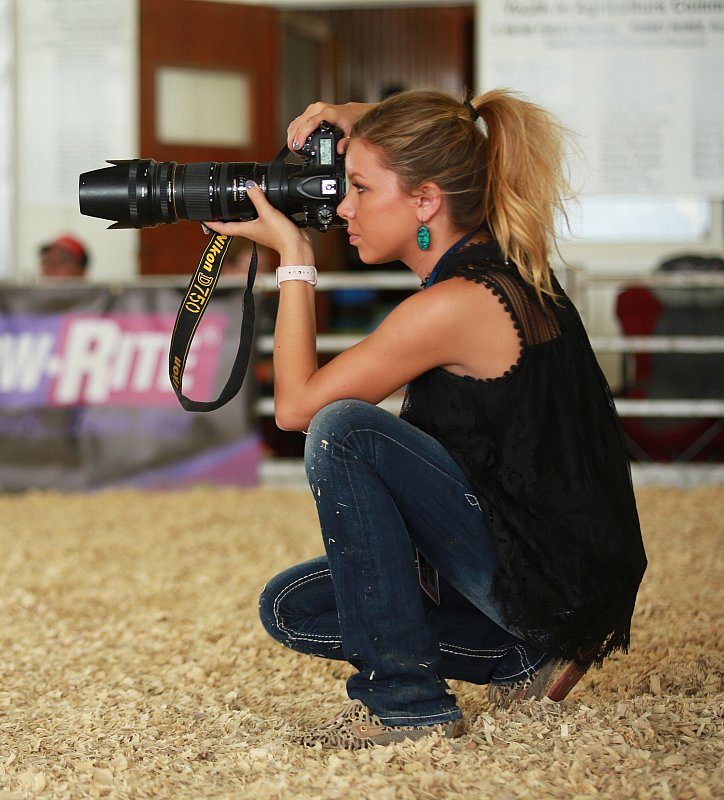 Victoria Newcomb - Photographer
Victoria resides in Oklahoma with her husband Cooper and beautiful twin girls. She is originally from Central Point, OR, where she grew up showing horses and cattle. Victoria and Cooper raise show lambs that are shown all around the United States.. She loves taking pictures of sheep in and out of the ring, she has worked with Katina for 3 years now! We enjoy her awesome attitude & perfection at the backdrop.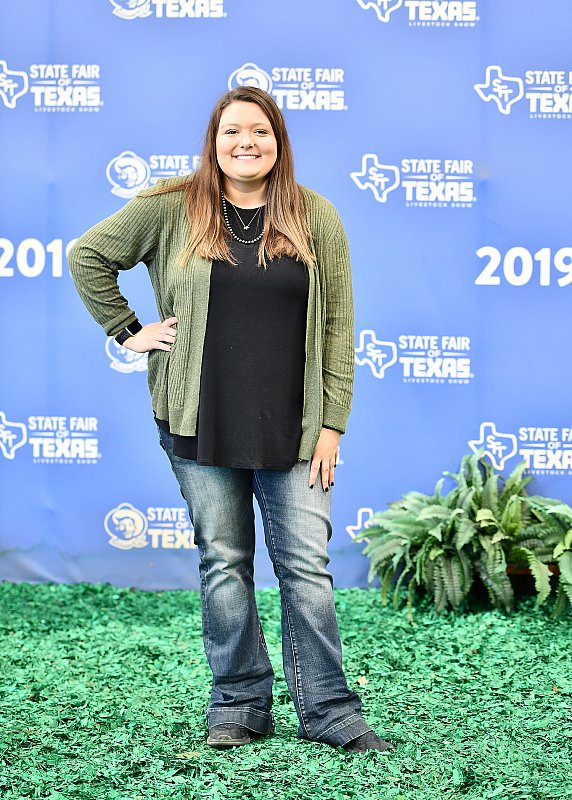 Harley Sargent - Photographer
Harley is from Denison, TX. She currently resides in College Station, TX. With her two mini Aussies Cruz and Conley, where she attends Texas A&M University. Harley grew up showing cattle and still currently shows across the United States. She is also the Vice President of the Texas Junior Shorthorn Association. She has been with the team for two years now.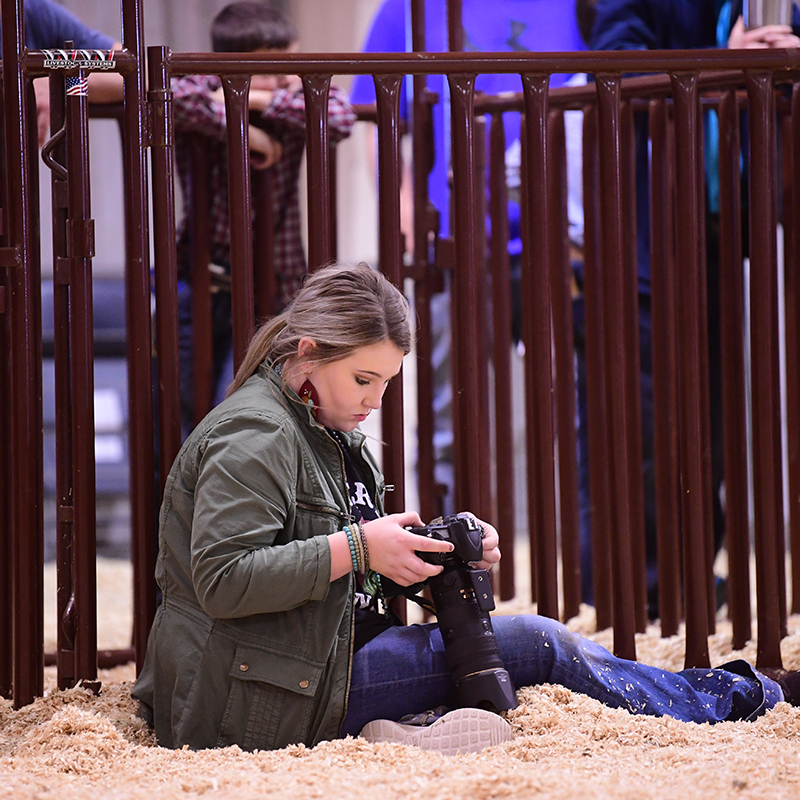 Brooke Diaz - Photographer
Brook graduated Texas Tech recently and has started her family with Jacob her husband and have their sweet baby boy Kash. She grew up showing sheep & loves taking pictures of livestock along with doing Senior pictures.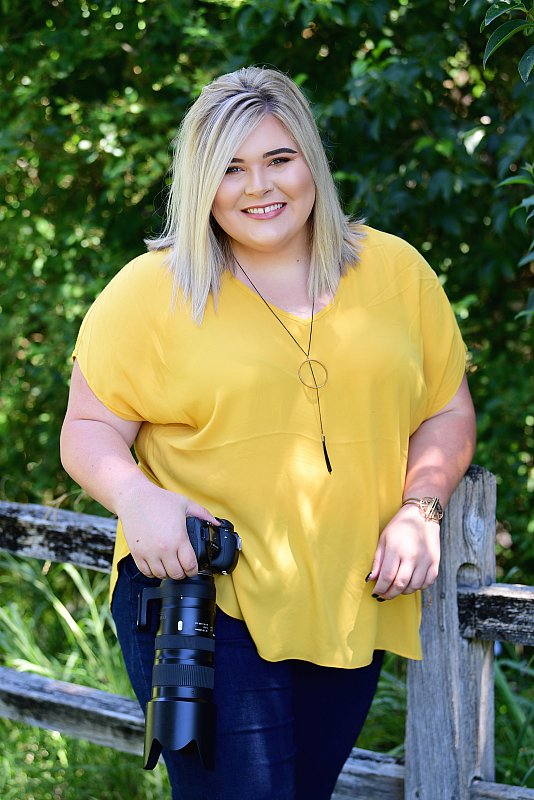 Kristyn Smith - Photographer
Kristyn is the newest member of the tribe. She grew up in Bakersfield, CA showing sheep. She currently attends Oklahoma State in Stillwater. She enjoys being in the ring taking hot shots, and you can always find her with a Dr.Pepper in hand. In her free time she loves spoiling her nieces and nephews and hanging out with her friends and fur baby, Miley.
Chancy Templeton - Photographer
Chancy grew up showing livestock and loves taking cattle pictures.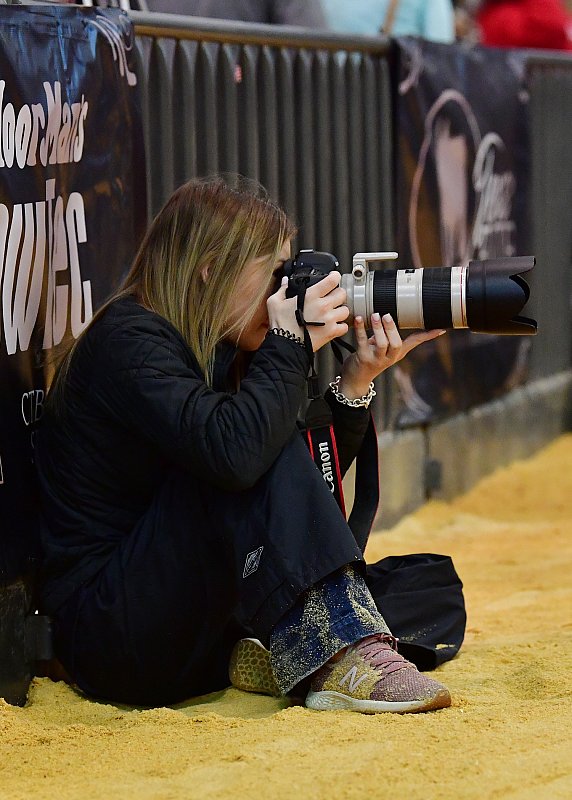 Lauren Hillert - Photographer
Lauren joined our tribe last year and she is a blast to be around, she loves taking cattle & pig pictures.