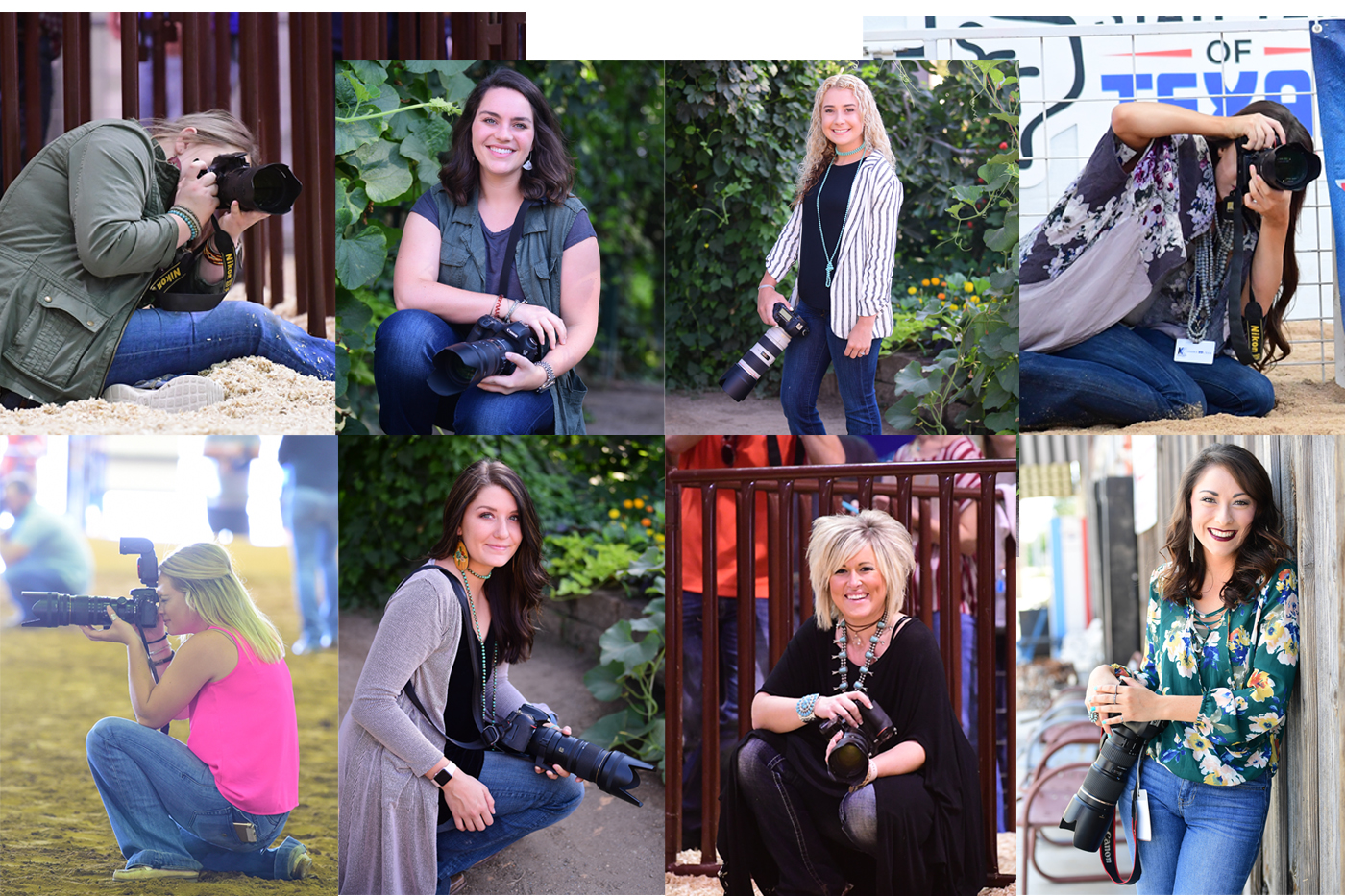 Katina Costerisan Owner
Growing up off the coast of California on a small beef cattle operations provided a childhood built on strong values, morals, responsibilities and fun. Katina and her family showed Shorthorn cattle throughout the state, and United States. Family weekends were spent at numerous junior livestock and cattle shows, along with the spring, summer and fall exhibiting livestock at county and regional fairs and shows.
Additionally, Katina was active in her local 4-H and FFA programs. When she wasn't in the barns working cattle or sheep, you could find Katina sketching on a artist pad from various photographs or the scenery around her. Her creativity and eye for livestock, found her way to a camera. After college, her focus on livestock photography took a more serious approach.
With more than 25 years of knowledge in the livestock industry and a continued passion for capturing those exciting moments in the show ring (similar to ones she experienced, too!) Katina began her journey in the photography industry. The road was hard work, something she was familiar with, along with some great opportunities along the way, working with renowned livestock photographers and learn from the best, along with developing her own eye for photography.
Show Photos by Katina, is based in Castroville, TX where Katina, along with her husband Kyle, and four daughters Kolby, Kaleigh, Kennedy, & Kody reside. Her current location allows for ease and flexibility to any and all livestock shows and events in the United States. Through her focus still remains largely, the livestock industry- specializing in livestock and farming events and programs, Katina Photography also is growing the business within specialized photography which included: seniors, family portraits, weddings and special occasions.

When considering a photographer, know that Katina brings a past history as a exhibitor in the show ring, understands not only the excitement and emotions of the youth showing their champion, but wants to capture those moments for you to share and remember for years to come.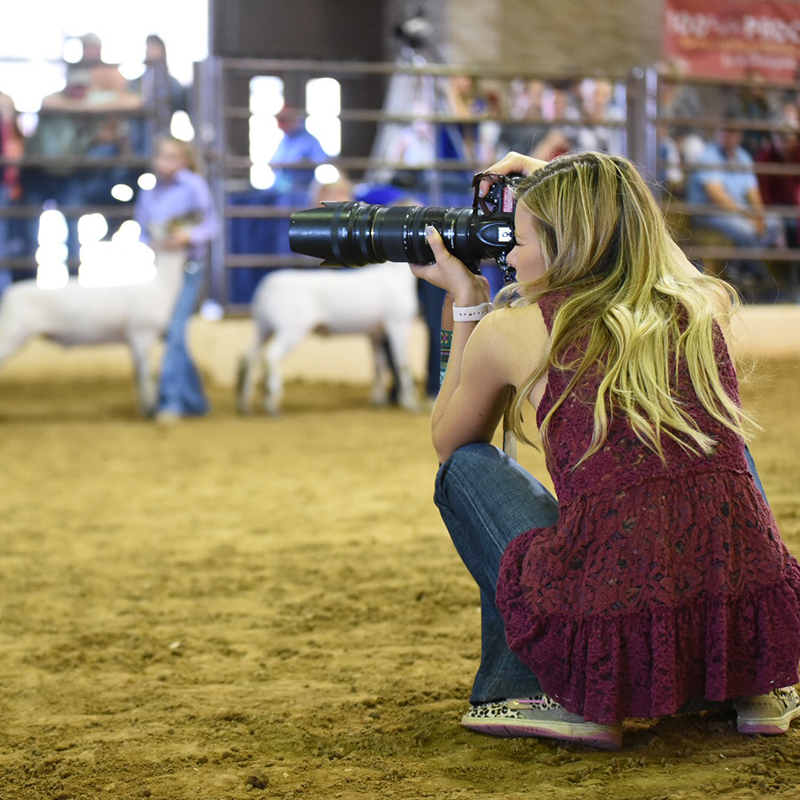 Victoria Newcomb - Photographer
Victoria resides in Oklahoma with her husband Cooper and run a sheep operation. She loves taking pictures of sheep, and we enjoy her awesome attitude & perfection at the backdrop.
Angie Ruffoni - Photographer

This beautiful Cali girl is one of a kind! We love her in the ring & at the backdrop and she always has a smile of her face.....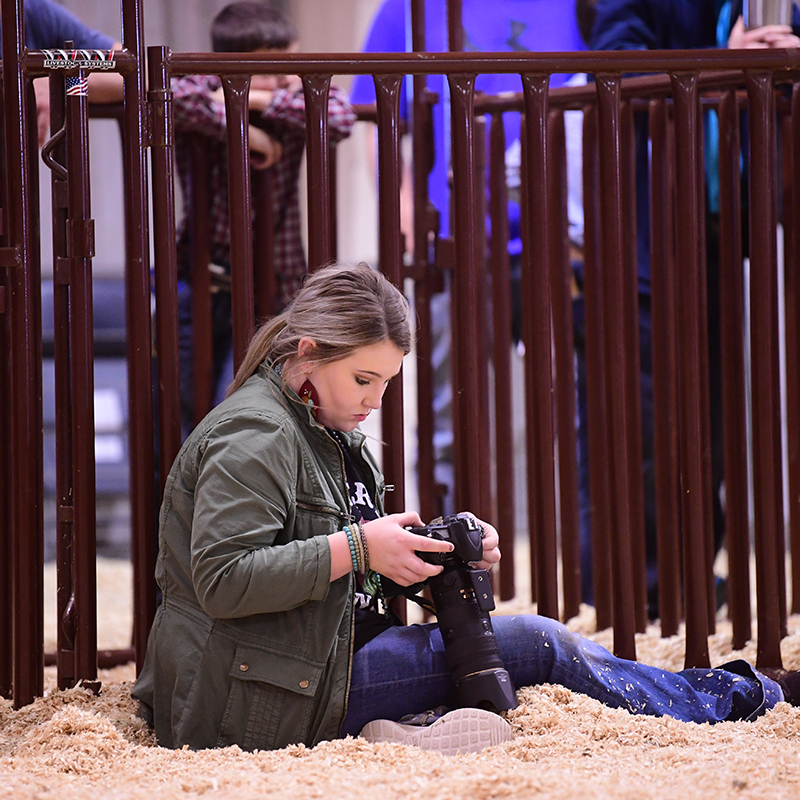 Brooke Chilcutt - Photographer
Brook currently attends Texas Tech in Lubbock, Texas. She grew up showing sheep & loves taking pictures of livestock along with doing Senior pictures.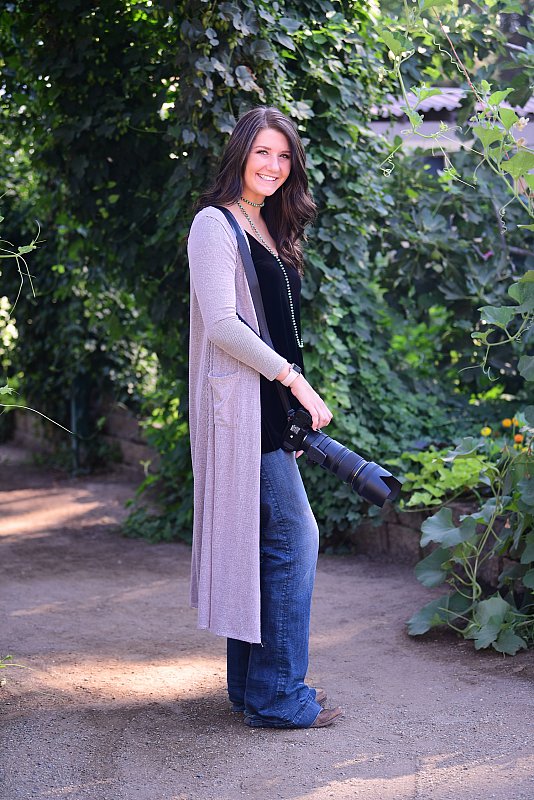 Reagan Taylor - Photographer
Reagan resides in Amarillo, Texas while she is going to school. She grew up showing Limousin cattle & loves to being in the ring taking pictures.
Bailey Yates- Photographer
Bailey is from beautiful Napa CA, she is the newest member to our tribe. She grew up showing cattle and loves being in the ring taking Hot Shots.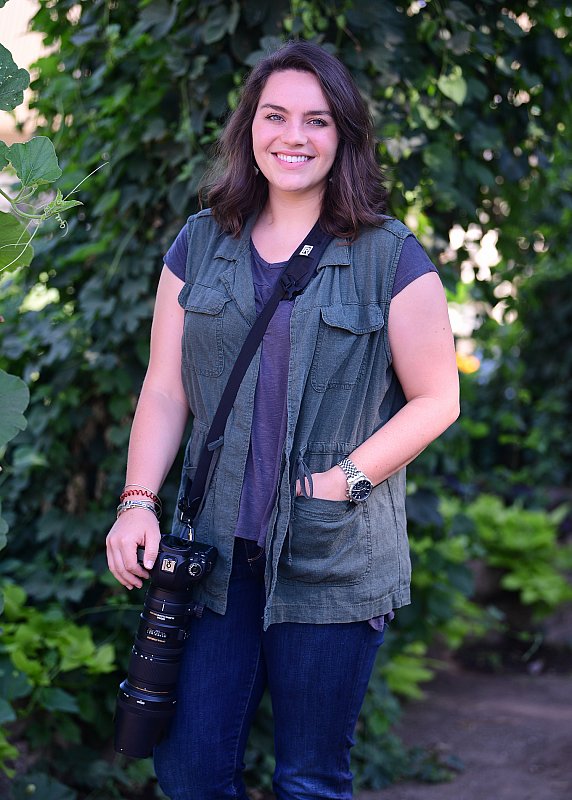 Riley Quinn- Photographer
Riley grew up showing In Sacramento County, CA. She has been with our tribe for many years but doesn't travel year around. Riley enjoys taking hot shots of cattle & swine.